Diminish the number and intensity of


dark spots

 
VC SpotAway™ is dark spot and blemishes removal cream that helps skin to stay spotless while the anti-spot technology helps visibly correct lingering discoloration.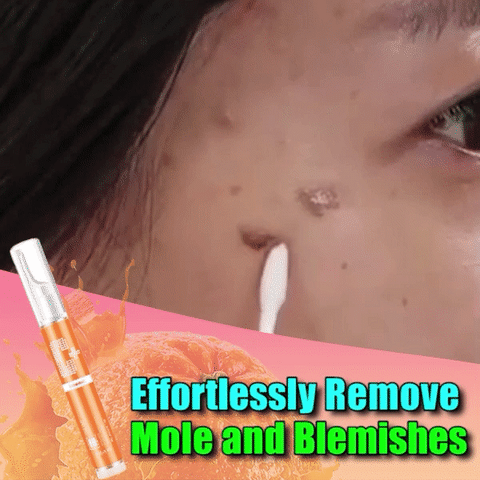 Our formula continuously provide nutrients needed to the skin to delay the appearance of premature aging like wrinkles and dark spots.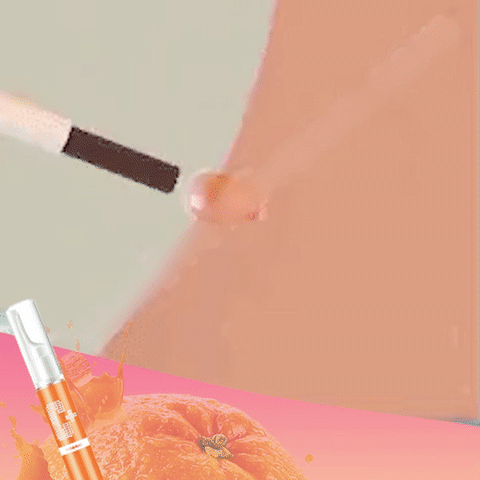 With 10% Vitamin C and the Arbutin ingredient, they helps to prevent production of melanin and inhibit the negative effect of UV radiation.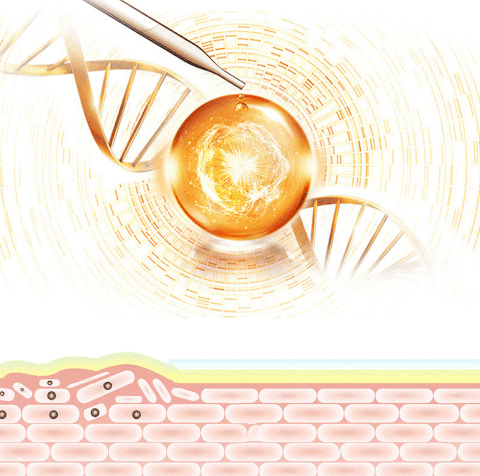 VC SpotAway™ not only prevents pigment from accumulating on the surface of the skin but also moisturizes the skin and gives the even complexion.

Features:

How to use:

Product Display: