Umbrella Rig
Catch more fishes with just one cast with Fishing Umbrella Rig
 The Umbrella Rig also called the chandelier rig or Alabama rig was invented in the year 2011. It consists of a metal head and a set of flexible wire arms to which other lures can be attached to simulate a small school of bait fish. A straight retrieve is the best presentation to make the rig "alive" and increase your chances of getting more fishes!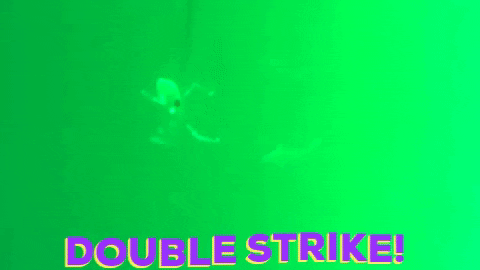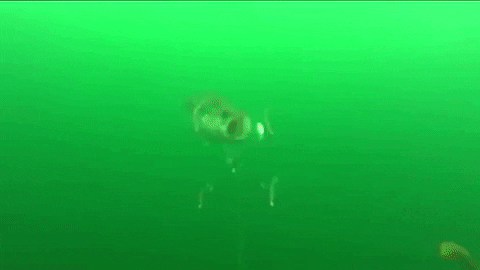 FEATURES:
Stimulates a school of bait fishes.
A straight and slow retrieve is the best way to present the rig.
Attach your favorite soft lure and catch more fishes!
When fish hit the lures attached to an umbrella rig, they often strike more aggressively than when you fish only a single lure.
You can also expect to have more than one fish strike at a time. Some anglers have hooked 2, 3, or even 4 fish at one time.

PACKAGE INCLUDES: 1 x Umbrella Rig