Quality Steel Umbrella Frame
High quality steel umbrella frame has superior performance beyond the general skeleton.
Super Water Repellent
Made of Ultra-High-Density PTFE material which is more waterproof than normal material. The water on the umbrella cloth is as easy to dry on the lotus leaf as dewdrops.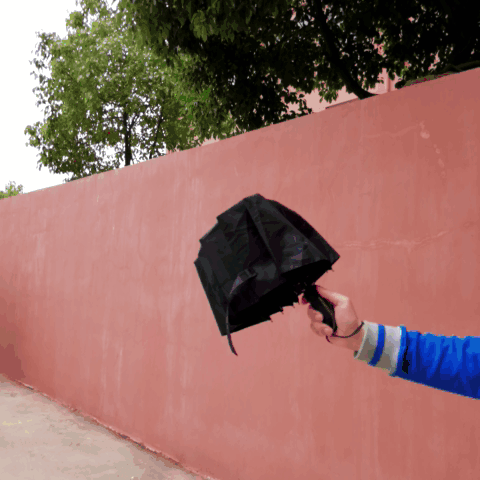 Auto Open/Close
Super easy and convenient one-handed operation. Open in one second with the push of a button to protect you from the unexpected rain.