YOUR BELLY BUTTON IS A GATE TO YOUR ABDOMINAL HEALTH AND FITNESS!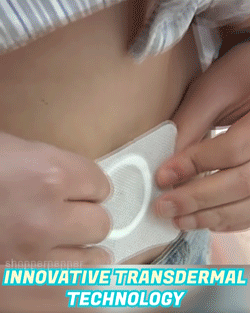 Our Traditional Medicine Slimming Patch infuses active herbal goodness through your navel to maximize weight loss and fat-burning according to acupuncture principles.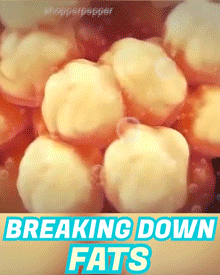 Contains various precious herbal essences, which naturally remove impurities and toxins from stomach and intestine, as well as speed up fat absorption.   
Combined with Ancient Chinese medicine with modern transdermal technology, this botanically based slimming patch speeds up lipid metabolism, and regulate channel of meridians and collaterals.
 
FEATURES:
Traditional Chinese

 

acupuncture therapy

 combines transdermal technology
Inhibits the

 

absorption of dietary fats and calories
Eliminates bloating, stomach pain

, and 

exhaustion
Relieves gassiness and swelling
Lose weight, slim down, and increase energy levels
Regulate Meridian

 

and keep expel internal dampest warmness

Stimulates the lipid metabolism for breaking down storage of fats
100% safe & botanically-based, no side effects 
Hypoallergenic adhesive with no irritation to skin
Mugwort Floss:
Helps with

 

weight loss

 

efforts, remove body toxins

Zanthoxylum: 
Boosts metabolism

 

levels and increases blood circulation to

 

strengthen the immune system
Atractylodes Lancea: 
Reduces cellulite and promotes the burning of fat throughout the body.
Ginger Root:
Facilitates

 

gastrointestinal

 

detoxification and reduce swelling

China Root: 
Anti-inflammatory and immune-boosting, promote

 

blood circulation
How to use:

Apply one patch per day for 8 - 12 hours
You may apply the patch on various areas, but applying the patch directly over the navel will improve results. 
Results appear after

 

the first week of usage
Package Includes:
10pcs X Traditional Chinese Medicine Slimming Patch