Suspended Silicone Toilet Brush
Say goodbye to peculiar smell, return you fresh air, ventilate and dry without peculiar smell.
Suspended Silicone Toilet Brush is a must-have for your house. It is easily deals with various scenes and easy to handle dirty urine stains.
Features:
High efficiency and softness, strong decontamination and no hair loss, can clean any corner of the toilet deeply.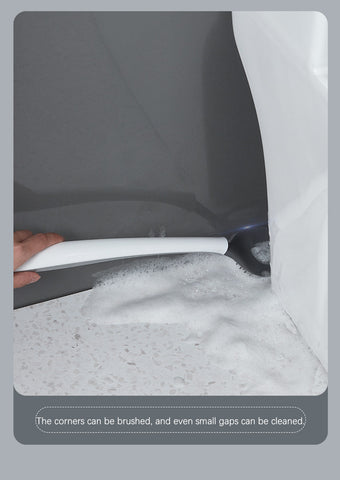 The corners can be brushed, and even small gaps can be cleaned.
The brush head is highly flexible and fits the wall of the side channel pipe.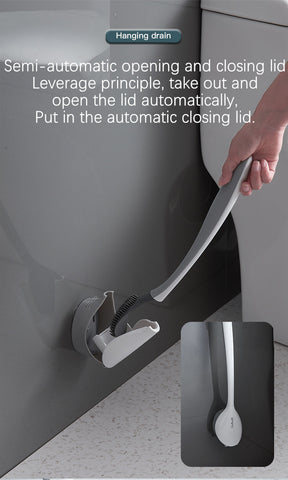 Perforation-free and durable. Nail-free installation, strong and non-marking stickers, durable and stable, not easy to fall.