Soft Plush Elephant Cushion For Babies
$27.99
Soft Plush Elephant Cushion For Babies
NO MORE BABY HEAD BUMPING

Babies and toddlers are always falling when are learning to walk.

They feel they learn, but this can also hurt your baby's precious little noggins.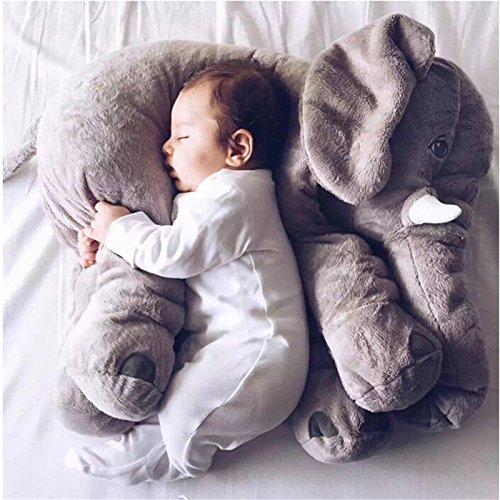 SOFT & BREATHABLE QUALITY
This baby head Protection Backpack is designed to provide maximum comfort to your baby! It is made of soft cotton fiber.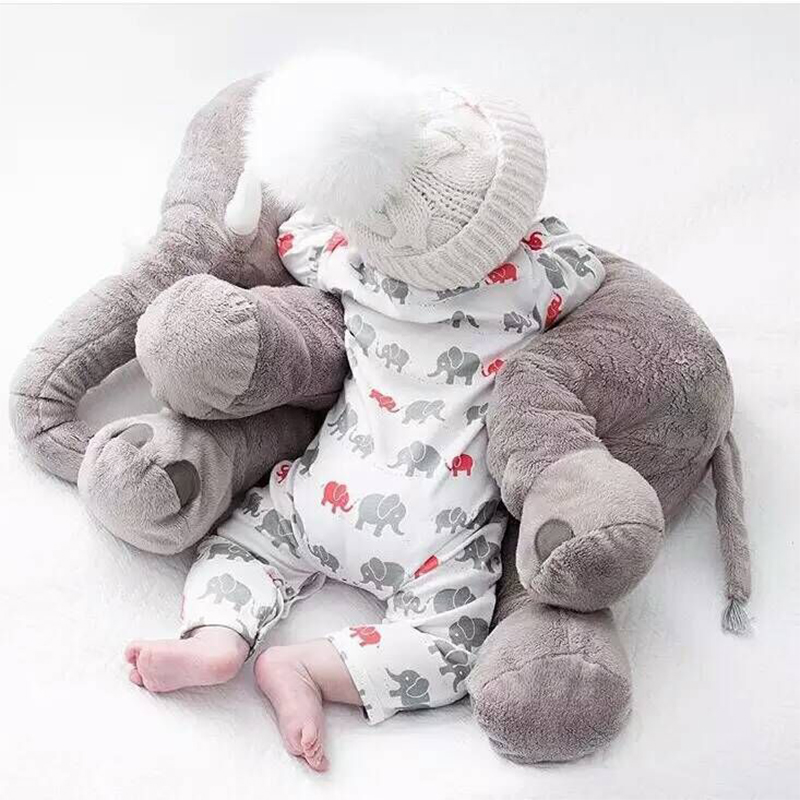 LIGHTWEIGHT & ADJUSTABLE 
The adjustable straps allow the baby to move freely with protection, make sure the straps are perfectly fitting your baby, even if they feel that won't be a problem anymore.

This backpack is light in weight so your baby can easily learn to crawl or walk with this protection backpack.
ELEPHANT FUN SHAPE TO ATTRACT YOUR BABY!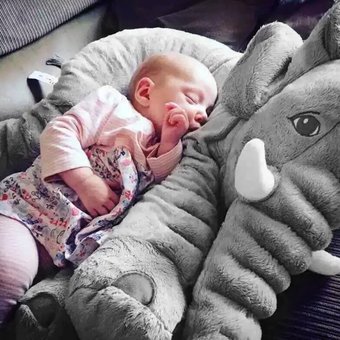 PACKAGE INCLUDES:
1 X Soft Plush Elephant Cushion For Babies