Slim Fat Fast Patch
Enjoy The Natural Thinner & Lighter Effects Of Immature Orange!
NEW BREAKTHROUGH IN NATURAL WEIGHT LOSS
Experience The Amazing Pleasures Of The Marveslim Patch!
The MarveSlim Patch is specially designed for people who have been trying hard in workout and diet but still not seeing any positive result at all. It is made of natural ingredients that helps deep layer burning and no side effect. Attach it on the abdominal, you will feel the heat on it.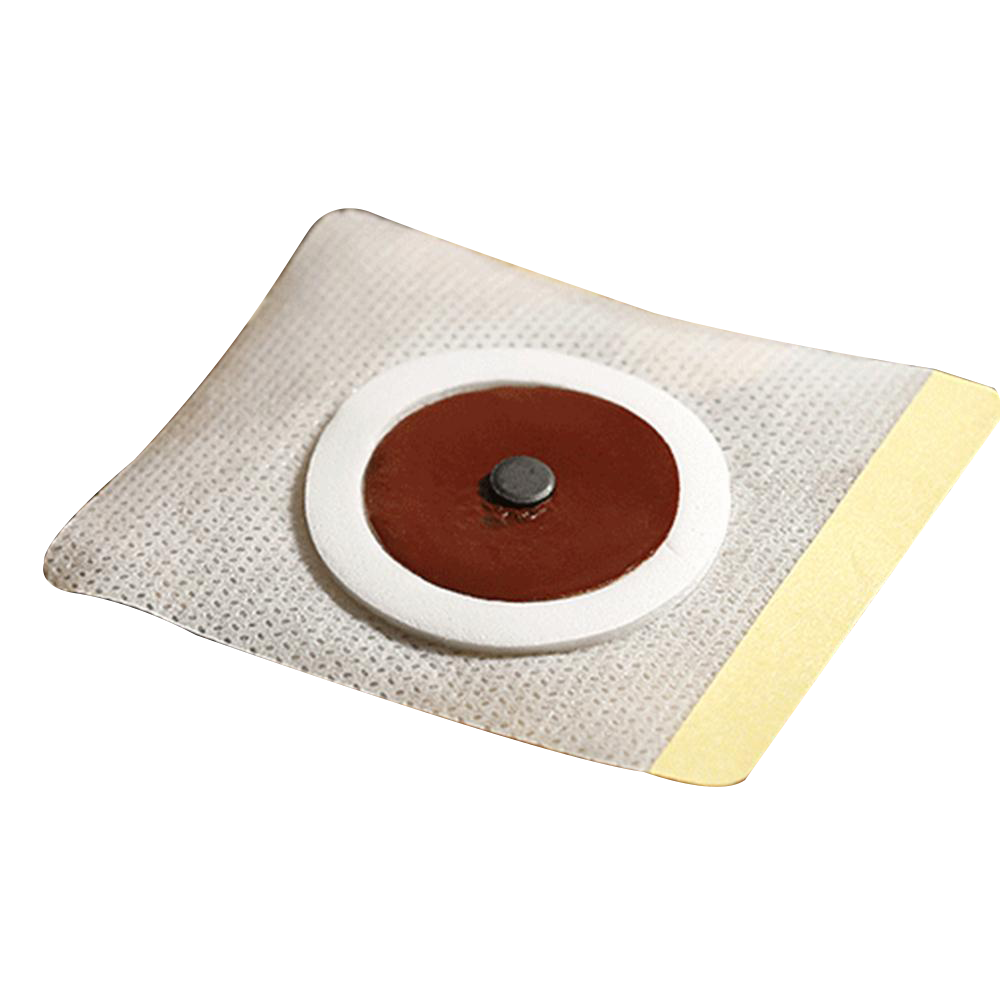 Use it anytime, even while sleeping.
BENEFITS OF
MARVESLIM PATCH
✅ Reduces unwanted body fat
✅ Detoxifies the skin
✅ Reduces the appearance of stretch marks


✅ Suppresses appetite
✅ Contains natural ingredients
✅ Requires minimal effort


✅ Fits comfortably underneath clothing
✅ Clinically tested & Easy to apply
✅ Targets cellulite
HOW TO USE
MARVESLIM PATCH?
✅ Wash and dry the application site (can be used after shower), and gently remove the film from the stripe of the patch.
✅ Apply the MarveSlim Patch right over the naval/ tummy area and gently press it to the skin until attached well.
✅ Remain still for a few minutes for the MarveSlim Patch to properly adhere to the skin.
✅ Leave it on for 6 to 8 hours, and then gently remove.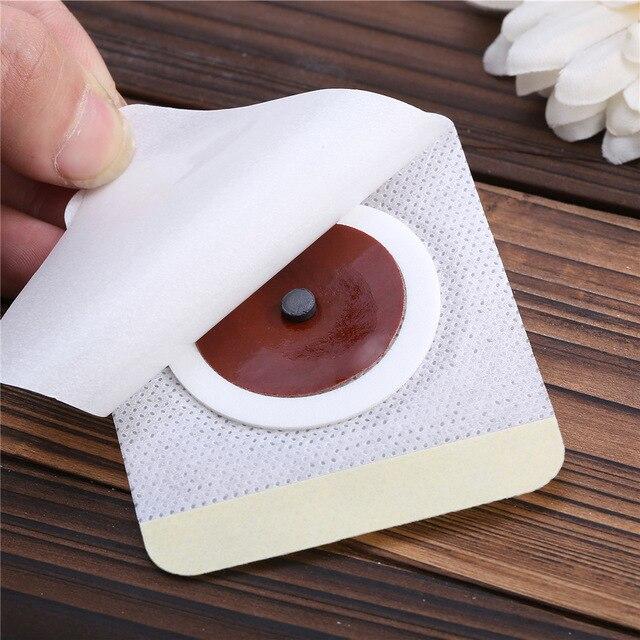 MAIN INGREDIENTS
Package Includes:
10pcs X Ultimate Abdominal Slimming Patch