Walking On Snow And Icy Paths Without Ever Slipping!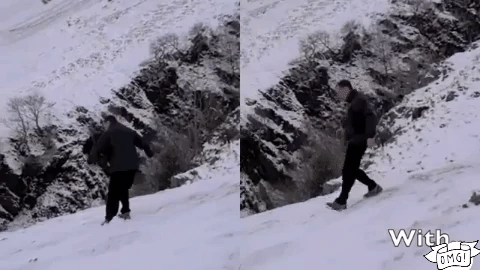 Walking on ice or snow with ordinary shoes is potentially dangerous. Without spikes or shoe grips, shoes will slide right off.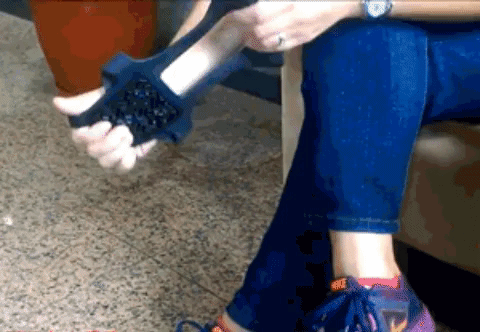 The Silicone Climbing Non-Slip Shoe Grip will allow you to walk or run on ice or snow without the worry of slipping. It gives you the confidence to walk around on ice without falling. It is equipped with ground grip steel studs that offer excellent traction on ice. Portable and easy to wear on any shoes when you need them, and take off when done.
Features:
Fits most footwear shape
Easy to put on/take off in seconds
Helps Reduce the Risk of Falls & Injuries
Easy to pack up and store. Just takes little space.
Necessary gear during winter when you are outside. It won't affect your daily activities
Durable. Stretchable, can stretch larger than its original size
Specifications:
Material: Rubber, Cleats (can stretch)
Size: 21.5x8cm
Color: Black
Net weight: 87g
Weight: 97g
Package Includes: 
1 Pair of Silicone Non-Slip Shoe Grip