Stunning Results, Effortlessly.
5 Pcs/Box
"Over

800,000 people

from around the world with satisfying results."
"More than

48%

have lost more than half their mass."
Dr. Iwakuma and his team spent years doing scientific research and turns out they are the keys to increasing metabolic rate and they created a solution to lose 3-10 sizes after 6 years of research.

"We discovered Mymi™ can boost the blood circulation and metabolism which contributes to downsizing."

The prototype is made of potent but rare natural herbs such as Coptis Japonica, Sophoricoside, Caffeine and Salicornia Herbacea are used as they help to increase metabolism and suppress appetite.

As a measure to adapt with current busy lifestyles, Dr. Iwakuma decided to invent this metabolic boosting patch.
"I'm confident that this will be able to help people get back to their desired silhouette."

- Dr.

Iwakuma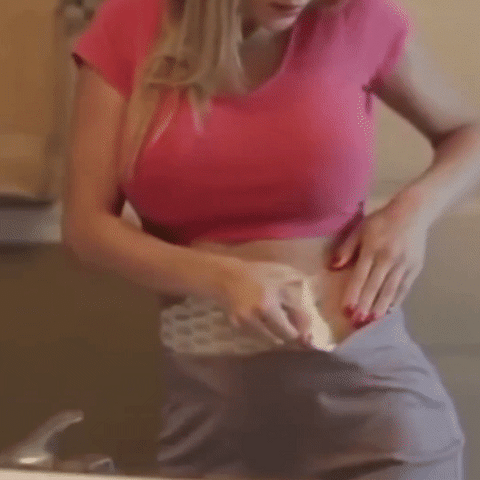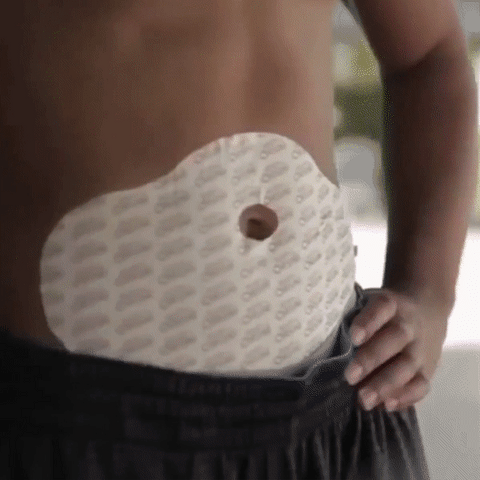 Specification:

Material: 

Non-woven fabrics

Size:

 

21x24cm

Main Natural Ingredients:

 

Camellia Sinensis (Green Tea Leaf Extract), Hedera Nepalensis (Ivy Extract), Sophoricoside, Caffeine
Each box has 5 patches included