Seafood Shears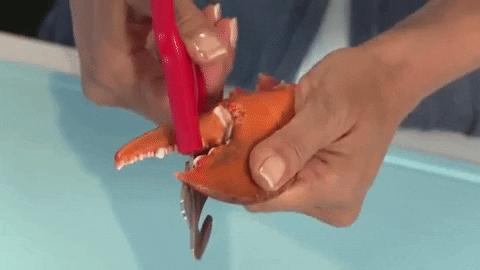 🐙

EASY TO OPEN UP A LOBSTER SHELLS!

🐙

Yes, you detected it right, you're currently FREED FROM HARD TIMES GAP your favorite lobster!

This food scissors simply cut open lobster shells for EASIER EATING RECEPTION. and therefore the WHOLE FAMILY CAN RELISH EATING!

NOW you'll be able to FANCY INTAKE A LOBSTER while not trouble, really easy and convenient!
Features:
  These seafood scissors is made with stainless steel blades.
  Allow optimal leverage for tackling even the hardest of shells with little effort.
  Delicate meat may be retrieved simply while not harm or departure excess shell fragments behind.
  It's straightforward to use and to work, style for snug handling.
  This lobster cut may be a useful addition to alternative food tools.
  Perfect for enjoying whole lobster and for cleanup shrimp.
Specifications:
  Material: stainless steel and plastic.
  Product Dimensions: 7.7 x 2.8 x 0.5 inches.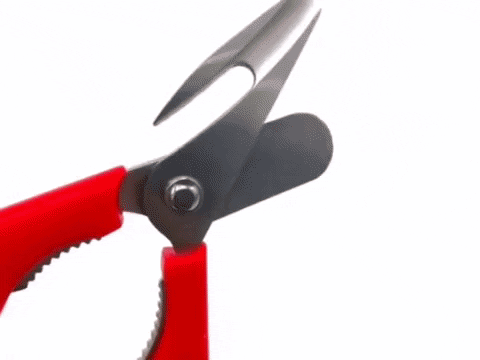 Package Included: 1 x Seafood Scissors