Fix & Remove Scratch Easily in Seconds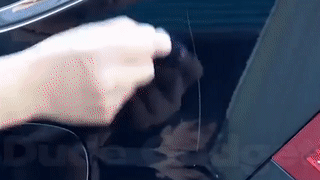 Scratches on any car are such a hassle to deal with as we need to send it to the automobile mechanic to get it fixed and small touch up definitely cost much more than it originally is. Pro-Fix Car Scratch Remover is the one item that you need to fix that problem. It's cheaper, easier and hassle-free.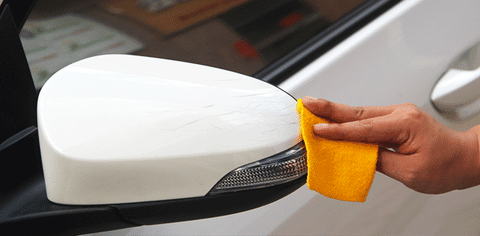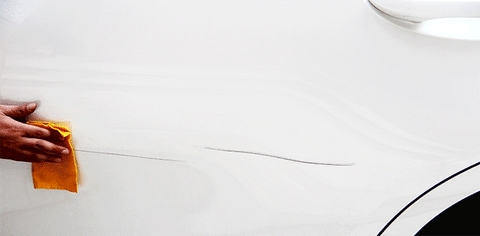 This body compound is perfect for anyone that wants to remove surface scratches, swirl marks or blemishes off of their car. It's specifically designed to restore the original luster and color of your car. In fact, the grinding sand and filler ingredients can quickly fill after decomposition and repair paint scratches and makes it easy to remove the oxide film on the surface and stubborn dirt, paint spots, and burr.
Pro-Fix Car Scratch Remover is totally portable and easy to use. Use it anywhere, anytime when you need it. Repair the paint scratches, polish the surface of the car, and protect your car with ease.
Product Features
VERSATILE – it can remove all kinds of stubborn attachments such as tar and glue. Perfect and quick fix for car paint dents or scratch, repair scratches, easy to use, and well-protected car paint.
EASY TO USE – After washing the car, squeeze the right amount of the car scratch into a towel or sponge, repeatedly wipe the scratches on the paint, and then wipe and clean. After use, the car paint is bright and radiant, with a flooding effect.
GOOD HELPER – it's non-toxic, save time, save money and is suitable for anyone who owns a car.
Product specification
Material – Slop Wax
Foam Dimension – 7cm x 3cm x 1.5cm
Ingredients – abrasive materials, surface active agent, filling agent
Scope of application – automotive paint removal side of mild scratches
Package included
1 x Pro-Fix Car Scratch Remover
1 x Sponge