Here's the 

M

A

S

T

E

R

solution for all your major

A

C

N

E

problems!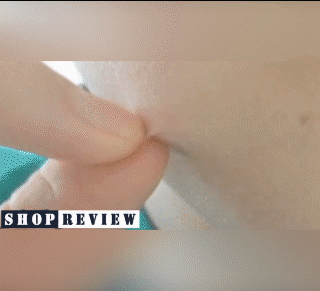 These Pimple Patches will get rid of annoying acne and blemishes like they were never even there! These skin tone patches that come in different sizes that help treat acne and pimples, and also prevent them from getting further irritated from pollutants or makeup. No need to fear applying makeup on affected areas of your face! It's basically a dressing to cover up your acne marks while in the process of healing.
Features:
With

 

ultra-fine ventilation

, it

 

allows your skin to breathe

 

without being in contact with further skin irritants like dirt, pollutants and makeup
This helps

 

keep your skin moisturized for faster healing of wounds
It also helps

 

speed up acne treatment

 

as it

 

absorbs exudates from acne 
It comes in skin-toned patches to

 

conceal and protect your acne from being infected

 

discreetly. You can use it to apply makeup - it will keep your brushes from being in contact with the affected area to

 

prevent irritation and further breakouts
You may also use it to cover up blemishes and dark spots on your skin. 
How?
Wash and dry the affected area thoroughly
Pick a patch size that is slightly bigger than the spot to cover it completely
Stick the patch onto the area before applying other skin treatment creams 
Leave it overnight to absorb and pull out acne pus 
Once the patch turns white, peel it off gently and replace with a new one as needed