Best Trainer

for Your Gluteal Muscles! 
Always wish for a perky and round butt without huge legs?  Training for hours every day yet still don't see any results of a well-defined shape butt but only bigger thighs?  Good news! We have just the perfect device for you.
Try on our true fitness device Peach Perfect™ The Bootay Trainer. It slims and tightens thighs, buttocks and lower abdominal muscles. Use it daily at training, you'll gonna see rapid and effective result within a week!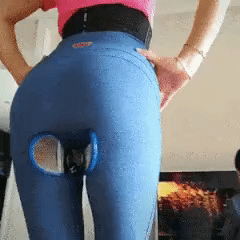 It also helps to improve gynecological problems due to aging or postpartum by contracting perineum muscles.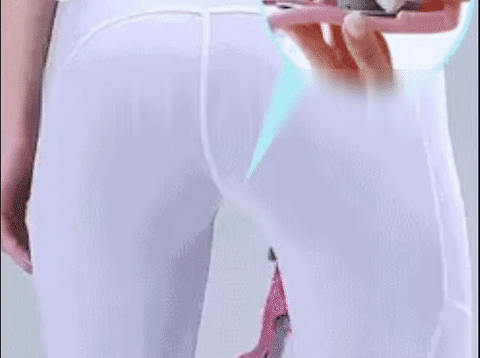 Peach Perfect™ activates hip muscles in a short period of time, suitable for women who are sedentary at work, mothers after childbirth, people who go to gym or want to train at home.


Features:
🍑 More Concentrated on Lower Body Muscles: By giving pressure to thighs, buttocks and lower abdominal muscles continuously, it improves the blood circulation of the training area to promote activities and calories burned. It also makes the hips and lower limbs more flexible and slimmer.

🍑 Exercise Muscles Effectively: It makes the pelvis and the hip muscles participate in the exercise, and it is easier to achieve the beautiful buttock effect and keep the pelvis healthy. 
🍑 Targeted Pelvic Floor Muscle Training: Which is beneficial to pelvic reduction, strengthening pelvic floor muscles, walking hips. It also improves gynecological problems such as uterine droop and urine infiltration.

🍑 Fasten Postpartum Recovery: Peach Perfect™ is a medical device that highly recommended by doctors. After giving birth , the pelvic floor muscles are stretched out and weakened , this will help you get your pelvic floor back in good shape again.
🍑 A Pleasure To Train With: Peach Perfect™ is made of PVC environmentally friendly materials that have high elasticity and military-grade thick steel making it durable and long-lasting. 

Girls, let's start training and get the perfect perk bootay you want!