A beard can easily boost a man's
confidence and self-assuredness
. Men with beards are often associated with
masculinity and virility
and are also considered to be
more attractive and more mature
. With the help of
Nutrition Beard Growth Enhancer
, you can
grow out your beard naturally
and increase your confidence and self-esteem.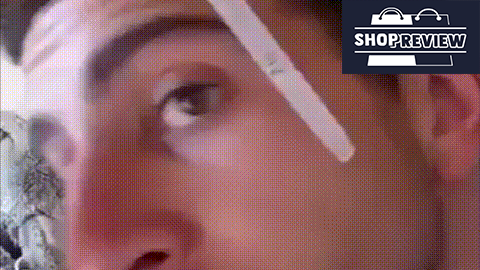 This oil is infused with
natural active ingredients
to effectively
repair hair follicles and promote hair growth fast
. It naturally
helps condition the beard to reduce breaks, split ends and bristle
. With its
hydrating properties
, it
locks in moisture
in the hair shaft, making each strand
thicker and more lustrous
as well.
Features:
Accelerates growth for a fuller, thicker hair

Protects beard

 

from further damage
Heals irritated skin and protects it from allergic reactions and acne
Nourishes, softens, and strengthens facial hair
Heals and repairs dry or damaged hair
Eliminates unappealing beard dandruff
Non-greasy and non-sticky formulation
Small size and portable, suitable for traveling
Break free from the shaving trap and grow a beard that turns heads with
Nutrition Beard Growth Enhancer
. The organic blend for a manly beard!