No need to buy large-scale and expensive glass cutters when you can have your own Multifunction Glass & Tile Cutter.
What It Can Do:
1) Cuts through hard materials - glass, tiles, bricks, carpets
2) Punch tiles
3) Sharpens knives
4) Bottle opener
5) Saws wood, can be an art knife, and steels tap and gradient.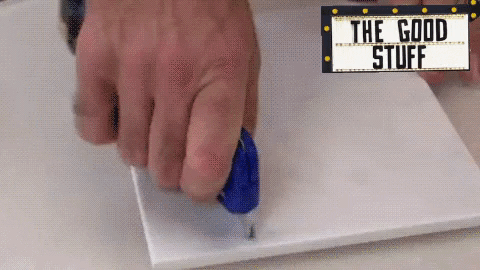 This innovative glass cutter is a folding pocket utility knife with multiple-cut functions.
Other Information:
Easily

 

cuts a straight line or curve line on the glass
Works on single and double strength glass
Solid and durable material

 

that is guaranteed to

 

last for years
With a

 

comfortable grip handle

Portable and compact

An ideal tool for household and cutting work
Lessen the effort you exert when cutting glasses, tiles, or any material. 
Work on your projects faster and more accurately.
Improve the efficiency of your workmanship.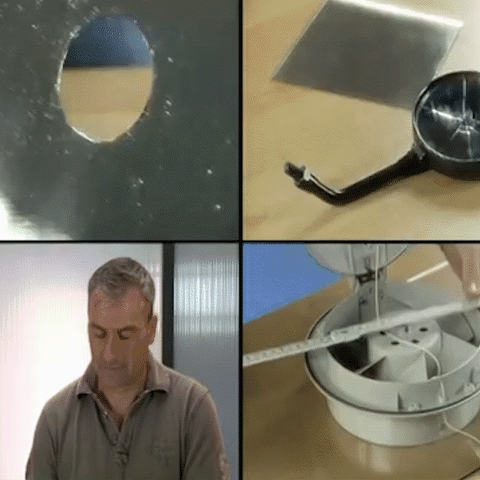 With the Multifunction Glass & Tile Cutter- guaranteed smooth, clean cut every single time! No need for heavy duty cutters, this tool is all you need for all your DIY projects.
Specifications:
Weight: 50g.
Size: Wxp-183(mm).
Cut Thickness: 3-8mm.
Material: Stainless steel and plastic.
Package Includes:
1 x Multi-function Glass Tile Cutter Knife