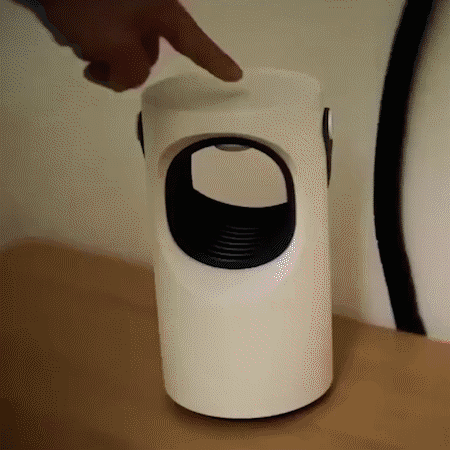 Mosquitoes can bring a life-threatening illness to people. Even how clean we are in our home we cannot avoid them at all and sometimes we don't really notice them.
With this MosquitoSecure Mosquito Killer Lamp, it can kill all the mosquitoes even those that are not visible to our eyes. Leaves us peace of mind and safe from the deadly mosquito virus.  Offers you a simple but very effective solution to reduce annoying and potentially dangerous mosquitoes. New bionic technology application, led purple light 360-degree lure mosquitoes. Powered by USB Port, use with any USB port device included PC, power bank and so on.
Perfect for backyards, decks, picnics, barbecues, camping, outdoor parties, and many other outdoor activities. Also great for use in bedroom, office, farm, and garden. A really perfect gift idea to all.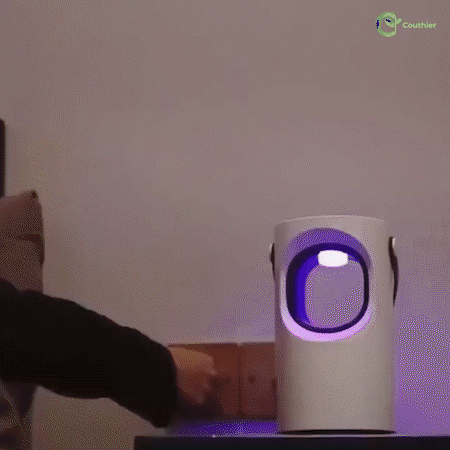 Package includes:
1 x MosquitoSecure Mosquito Killer Lamp
1 x USB Cable
1 x Manual
Shipping: please allow 10-25 days for shipping to USA. Due to COVID are shipping has been delayed and due to high demand. Please email us at any time to [email protected] for a quick reply from support. Every single purchase is backed by our 100% money back guarantee and is fully tracked & secure.
Check your email for your tracking ID at any time to see where your product is or give us an email. If you are not happy your purchase is backed by our 100% satisfaction guarantee and you can return it within 30 days for a refund.