Absorb Dust Anywhere Anytime
This Mini USB Vacuum Cleaner is light in weight and small in size that enables you to take it anywhere to keep your surrounding clean.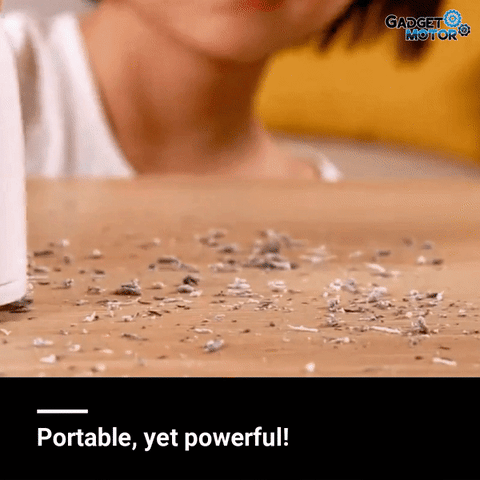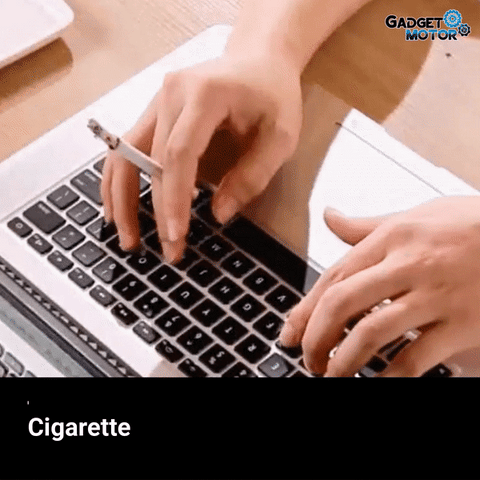 Features
Multifuntion - Suitable for cleaning dust, hairs, crumbs, scraps for sofa, computer, laptop, and car.
Rechargeable - Powered by Micro-USB Cable. It can be powered by any device with USB port such as laptop, desktop, power bank, socket, power outlet.
Easy to use - One-button control system, long working time, and easy to clean up.
Portable & Convenient - Ultra compact design make it easy to carry to take it anywhere.
Size and Dimension
Package Includes
x1 Mini USB Vacuum Cleaner