Yes, this is the marked deck you have been dreaming of! Imagine someone selects a card and then loses it into the deck...
You, the magician, can then instantly and mysteriously locate that card from the deck.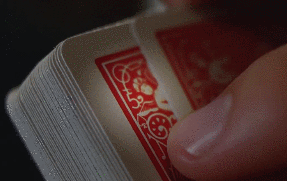 Looks the same as ordinary cards!  People don't notice marked signs this because the marks are mixed with the pattern on the back.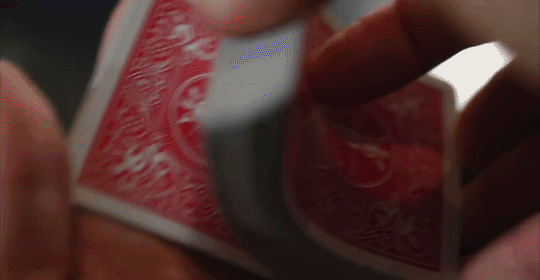 Features:
Identify any card without seeing its face.

Read the identifiers of the cards directly without having to mark the card yourself.

No codes, No symbol to interpret, No marking system to learn.