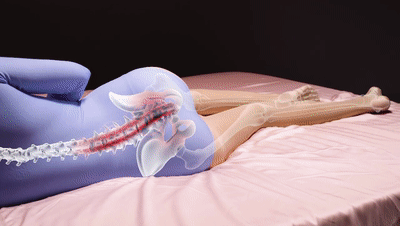 Our innovative Legs & Knee Support Pillow is designed to give you an optimal spinal alignment to help you reduce lower back, leg, hip, ankle, or joint pain.
 This precisely designed pillow can be used to place between the legs to keep your legs, hips, and spine parallel, helping to improve circulation and relieve pressure on those areas. 
 The combination of memory foam top layer and the highly resilient base foam gives you the benefits you need: it's soft, comfortable, and definitely, retains its shape well for its intended purpose.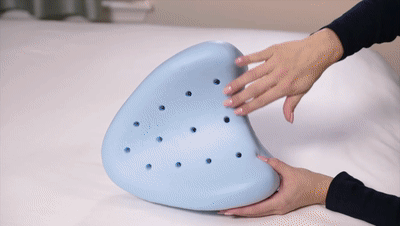 Features:
Easy to clean. 
Relieve strains and promote circulation. 
Helps to keep your legs, hips, and spine parallel and aligned. 
Memory foam on top of the resilient base foam provides superior comfort.
Specifications: 
Color: White. 
Quantity: 1 PC. 
Wieght:344g.
 # We are Number One in Customer Support! 
 We are here at all times to answer your questions, solve issues, and assist you when you most need it. 
 Simply send us an email at [email protected] and we will get back to you within 24 hours.
FREE Worldwide Shipping. 
100% Money-Back Guaranteed. 
 If you are not satisfied with the product simply email us at [email protected] and we will issue a full refund asap! 
 We guarantee 100% Satisfaction to all our customers. 
Note:  Please allow 10-20 business days for the product to arrive at your doorstep.