No more struggle of creating a perfect cut crease look!
Lazy Eyeshadow Stamp Crease is a brand new make-up applicator that has the same function like a stamp. It helps to create cut crease with eye-shadow or glitter easily and also helps to keep a balanced crease on both sides of your eyes.
BUY 2 AND GET FREE WORLDWIDE SHIPPING!
LIMITED STOCK available so Click the "ADD TO CART" button now!
Features:
Helps to achieve precise cut crease look by using your own creativity
Suitable for beginners and professional make-up artist
Create cut crease easily while applying glitter, eyeshadow and camouflage
Avoid eye-shadow or glitter fall all over your face
Comes with perfect eye-shaped design for comfortable and fitted application
How?
1. Apply your eye-shadow on to the curved part of the stamp.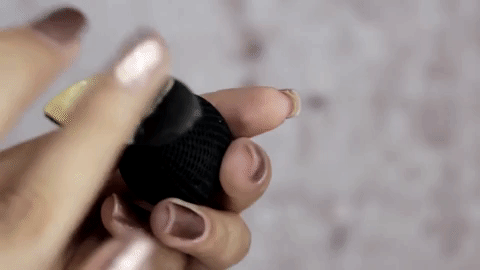 2. Gently press it down on your crease.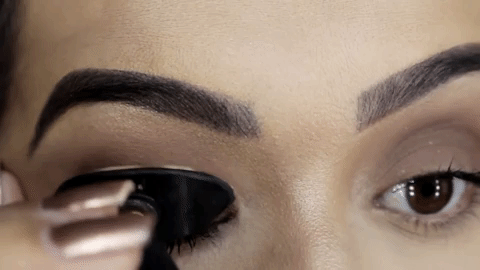 3. Use a small sponge to get away the excess eye-shadow, then blend it.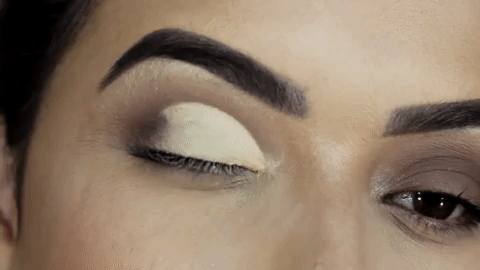 Simple, Quick and Convenient! Get this magical make-up applicator put on eye shadow as easy as blinking your eye!
Package Includes:

1 x Lazy Eyeshadow Stamp Crease