Don't you hate it when you notice GLASS gets DAMAGED since we have no option to REPLACE it? Well not anymore! We introduce to you the GLASS CORRECTOR SET.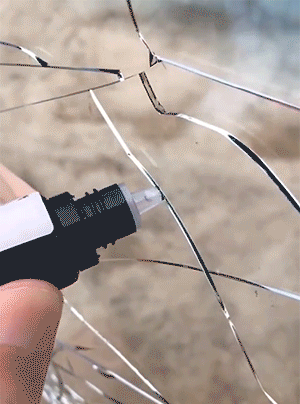 Glass Corrector Set is an INNOVATIVE GLASS REPAIR KIT that is SPACIALLY FORMULATED and DESIGNED to FIX the CRACKS and CHIPS on Windshields, Phone Screen, Tablet Screen, Windows EASILY and INSTANTLY. It has a PATENTED DESIGN that EVACUATED the AIR to FILL the CAVITIES with specially FORMULATED LIQUID GLASS and CONNECT the cracks and chips to PREVENT the SPREAD of damage.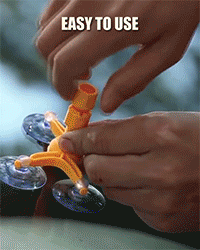 Glass Corrector Set is FAST ACTING as you can FULLY REPAIR in just TWENTY MINUTES. It has a LIQUID REPAIR RESIN that COMES PRE-MIXED and READY TO USE so there will be NO MIXING or HEATING REQUIRED. It is a GUARANTEE to SAVE your MONEY and TIME.

Glass Corrector Set is EASY to USE as the KIT COMES with EVERYTHING you NEED.