Get in shape and build a better physique!

Having a great physique is not God-gifted but this shaper briefs, GentShaper™ changes a person's appearance in a blink of an eye! We know that the right pair of shaper briefs can do exactly what we have always wanted; it moves the fat into the places we want them! GentShaper™ helps display an instant slimmer figure which is smoothing out the embarrassing muffin top, compressing the abs, and improving back posture.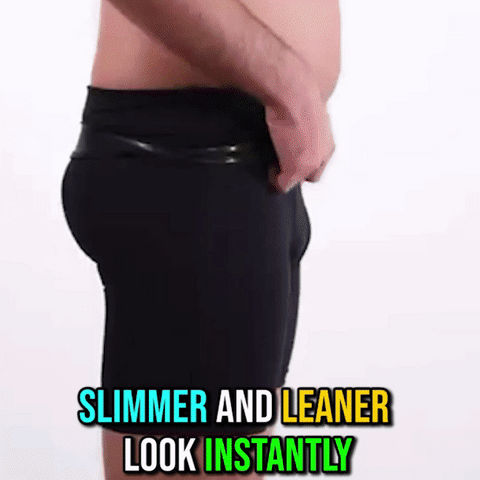 GentShaper™ works by using breathable, stretchy fabric to squeeze and smoothen all the rolls and lumps, creating a slimmer physique and enhancing a sleek silhouette without ever going to the gym!

Features:
Product Details:


Size Chart:
Color: