Flaring tool bit set,Swaging Tools
Flaring tool bit set,Swaging Tools



Features:
  Made of high quality steel material, durable for use.

  Expand the copper pipe to make the two copper pipes interconnected when the air conditioner is installed.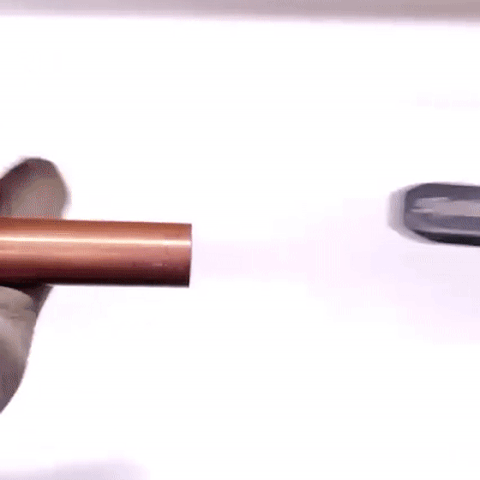 It needs to be installed on hand electric drill.

  Pipe Expander only, other accessories demo in the picture is not included.


Description    :


Swaging Tool Drill Bit Set With 1/4" 3/8" 1/2" 5/8" 3/4" 7/8" Bits For Soft Copper & Aluminum Tubing Features: The full range of SPIN Swaging Tools to make it easier to expand HVAC tubing. Preserves copper/aluminum malleability while doing the swaging, avoiding cracks and leakages. 6 Pieces Set with the most common HVAC tubing diameters: 1/4" 3/8" 1/2" 5/8" 3/4" 7/8" Works for both hard and soft copper Standardized, easy to braze swages in one set. The swage stopper will provide great swage depth for a perfect fitting. Drill Minimum Requirements The SPIN tools are designed to work along with drills and/ or screwdrivers, with minimum of 1,800 RPM and 500 watts for corded drills, or superior and 1,800RPM and 18V, or superior, for cordless drills. Using the SPIN tools along with less powerful equipment may result in high decrease of performance.