The ideal solution for those short on kitchen drawer space, this Compact Cutlery Organizer frees up room for all your other utensils and gadgets.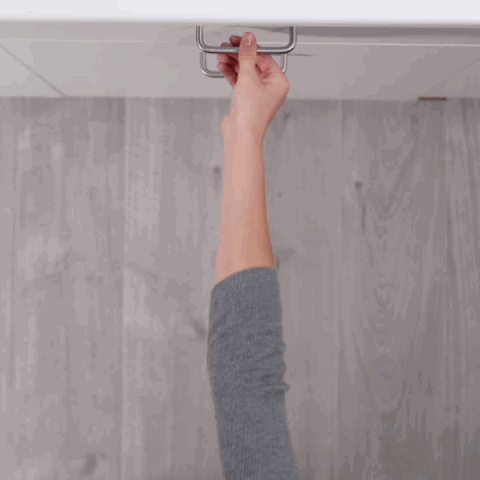 Features:
It is a new and space-saving way of storing your cutlery and organizing your kitchen drawers.

Suitable for drawers with a minimum height of 3.25 inches. Dimensions: 39.8 x 11.4 x 5.8 cm 

Cutlery can go in the head or handle first, the choice is yours.
The base has non-slip feet to keep it in place in your drawer.