Break the spell

of

problem pores

Cast a spell over oily, congested pores with our YJY™ Clean T Mask Stick.

This mask stick able to breakthrough acne fighting products do more than simply zap zits – they resolve the pore problems in the first place, keeping everyone's complexion clean, clear, and blemish-free for good.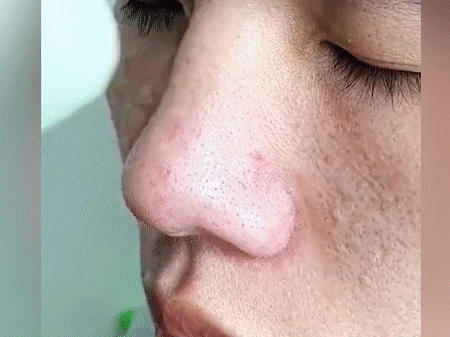 Designed in stick formulas, it is incredibly easy to use for visible results. The precise application specifically targets the areas of face without any mess. Simply rotate the sticks depending on own needs or use it as a multi-mask for full rejuvenation of the skin.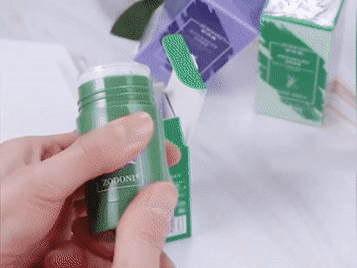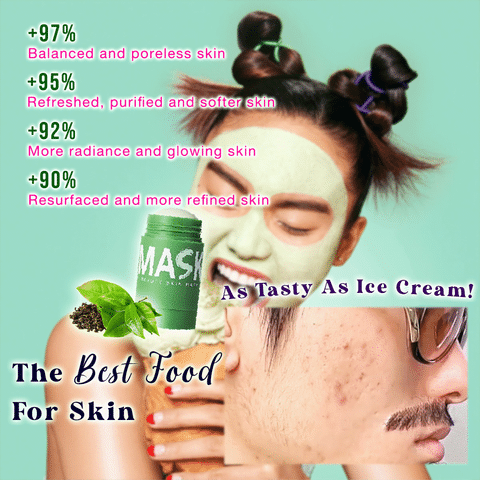 Features :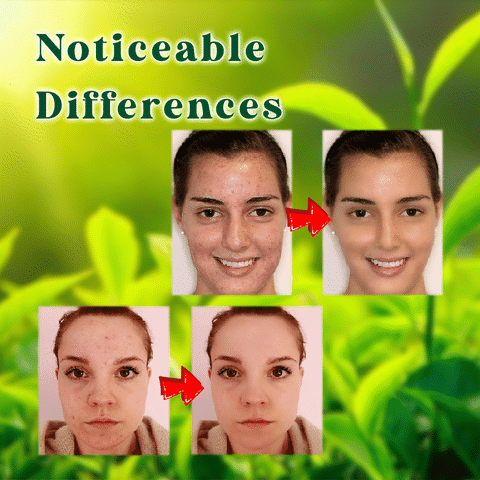 Best For : 
How To Use : 
Specifications :  
Ingredients: Green Tea Extract, Avocado Oil, Centella Asiatica Extract, Nicotinamide, Dendrobium Officinale Extract, Argan Oil, Citrus Bergamia (Bergamot) Oil
Net Weight: 40g
Shelf Life: 3 Years
Package Including: 1 x YJY™ Clean T Mask Stick