Enjoy instant print out within 10 seconds!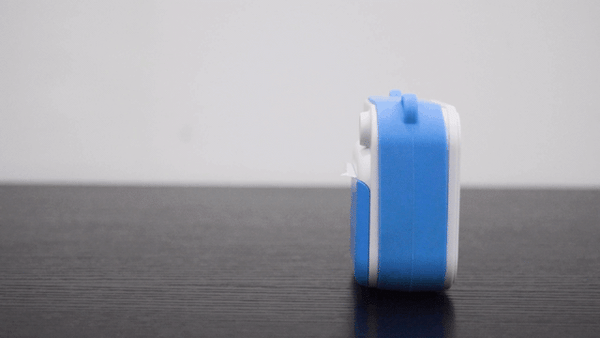 Instant Print Paper Camera is designed to add joy and fun to your child's learning process. Unlike conventional instant printing cameras, the camera insta uses thermal printing to create vivid and clear photos without needing to wait for the pic to dry. No shaking needed! Your child will be printing memories immediately with our 10-second printing capabilities!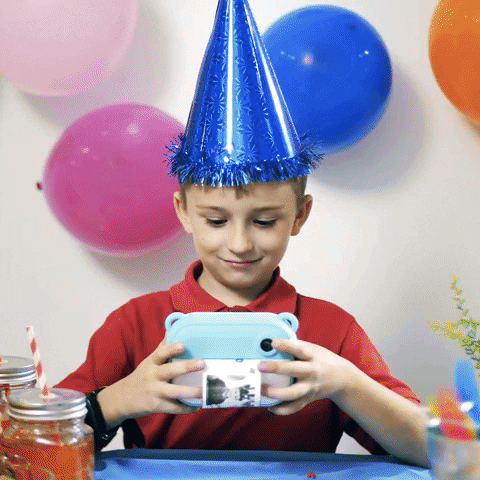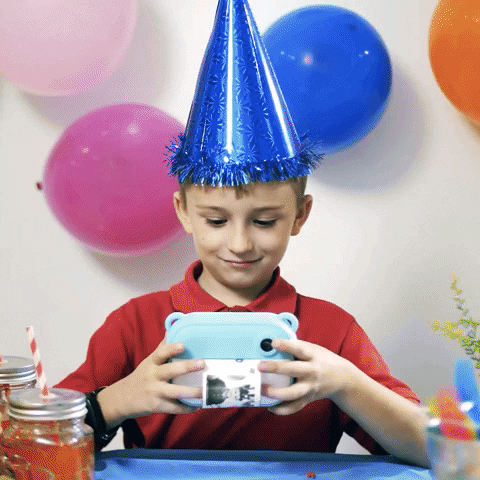 Features: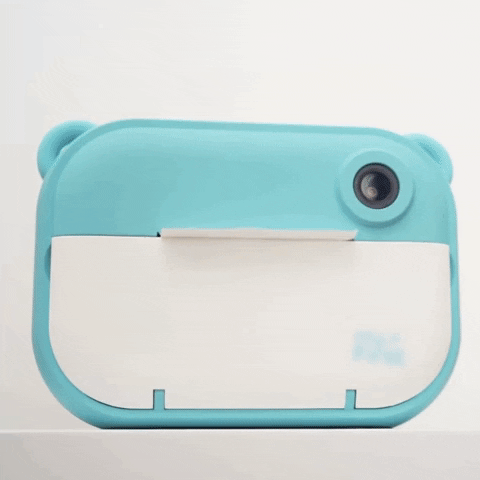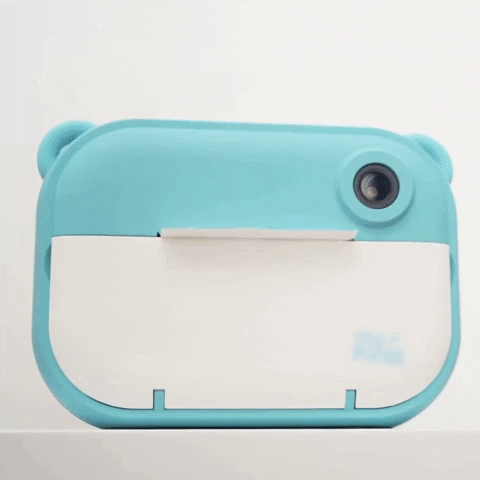 PRINT PHOTO INSTANTLY AND CONVENIENTLY - Print photos immediately from the camera anytime and anywhere without needing to transfer them to a computer and bringing it to a shop for printing.
EASY TO USE AND MAINTAIN NO INK REQUIRED - Thermal printing uses heat to print photos which require no ink to do so. Simply charge the camera and insert paper roll to start printing.
TURNING MEMORIES TANGIBLE - Hand copy photos can be displayed at home, kept inside a wallet or anywhere visible. While many things are digitalized these days, memories like these are some of the very few things worth having them tangible.
EXERCISE CREATIVITY - More than just a camera toy, photos printed can be drawn or colored and turned into a photo album or sketchbook. Get creative and make a handmade gift with it.
PERFECT FOR OUTING AND PARTIES - There's no better gift to give the family and friends than photos taken by the young photographer. Meaningful and memorable.
CHILD-FRIENDLY AND SAFE - The camera is large enough to fit in nicely into the young hands to ensure a firm grip. This is made to the highest safety standard to ensure a safe and fun time.
DOUBLED AS A DIGITAL CAMERA - Photo can be stored in the TF Card and viewed directly on the camera, or transfer to a computer if you do not wish to print it. It is the only camera that serves as both an instant print and a digital camera.
Specification:
Photo Resolution: 1.3MP / 5MP / 8MP
Video Resolution: 1920*1080
Battery capacity: 1000mAh
Charging time: 2 hours
Storage: Memory card up to 32GB
Package Includes:
1*Camera

1*Data line

1*Lanyard