Unlike a cheaper knife, a high-quality knife will stay sharper longer, allow you to cut through anything in the kitchen with ease, last a lifetime, and in general, make cooking easier and more fun.
Your new Japanese Chef Knife Set will quickly become the workhorse of your kitchen, tackling any cutting job large or small! You can even chop wood & they will still remain razor sharp!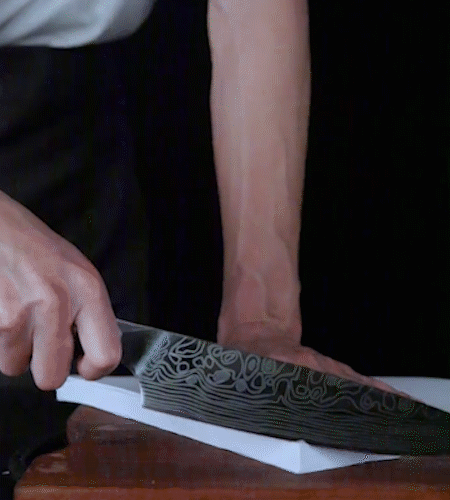 Whatever your cutting needs, these knives will rise to the occasion.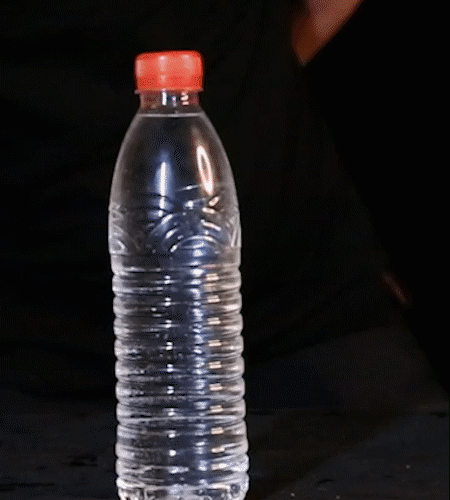 Features:
Premium Steel: Made with 7Cr17 Advanced steel
Sloped Bolster: For better comfort and control.
15° Blade Angle: 15 degree angles for a noticeably sharper cutting face.