Level up your bread-making with our MultiFunction Bread Slicer Set!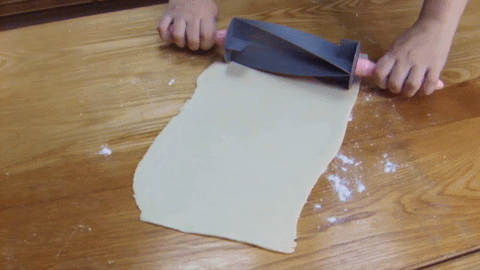 Easily slice up and mold different bread shapes on the dough, ready for the oven! All it takes is just one roll on the dough and you have multiple slices of bread to bake!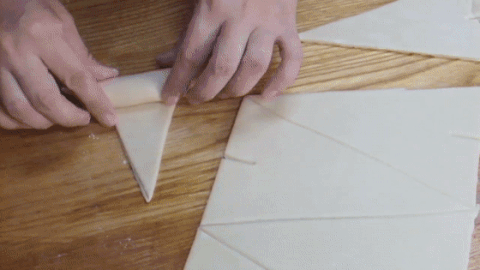 There are two blade shapes available if you want to make croissants or just straight cut the dough. Make lattice for pie and even pasta!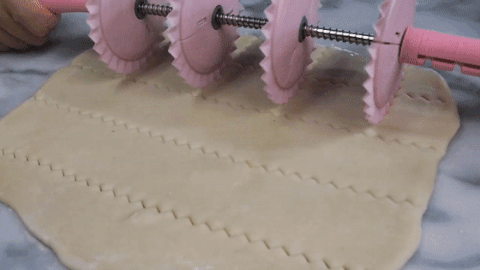 Features:
High-Quality: Made from tough steel and sturdy plastic, so it can last for a long time.
Safe and Hypoallergenic: The materials are of food-grade quality and free from any harsh chemicals such as BPAs and latex.
Comfortable to Use: The handles are smooth to touch and very comfortable to use.
Various Ways to Use: It's not just for shaping bread, you can also use this for pasta and other types of pastries.
Specifications:
Material: Plastic, Iron
Weight: About 177.2g
Dimensions: 17.32in x 2.95in x 2.87in