Automatic Dog Water Fountain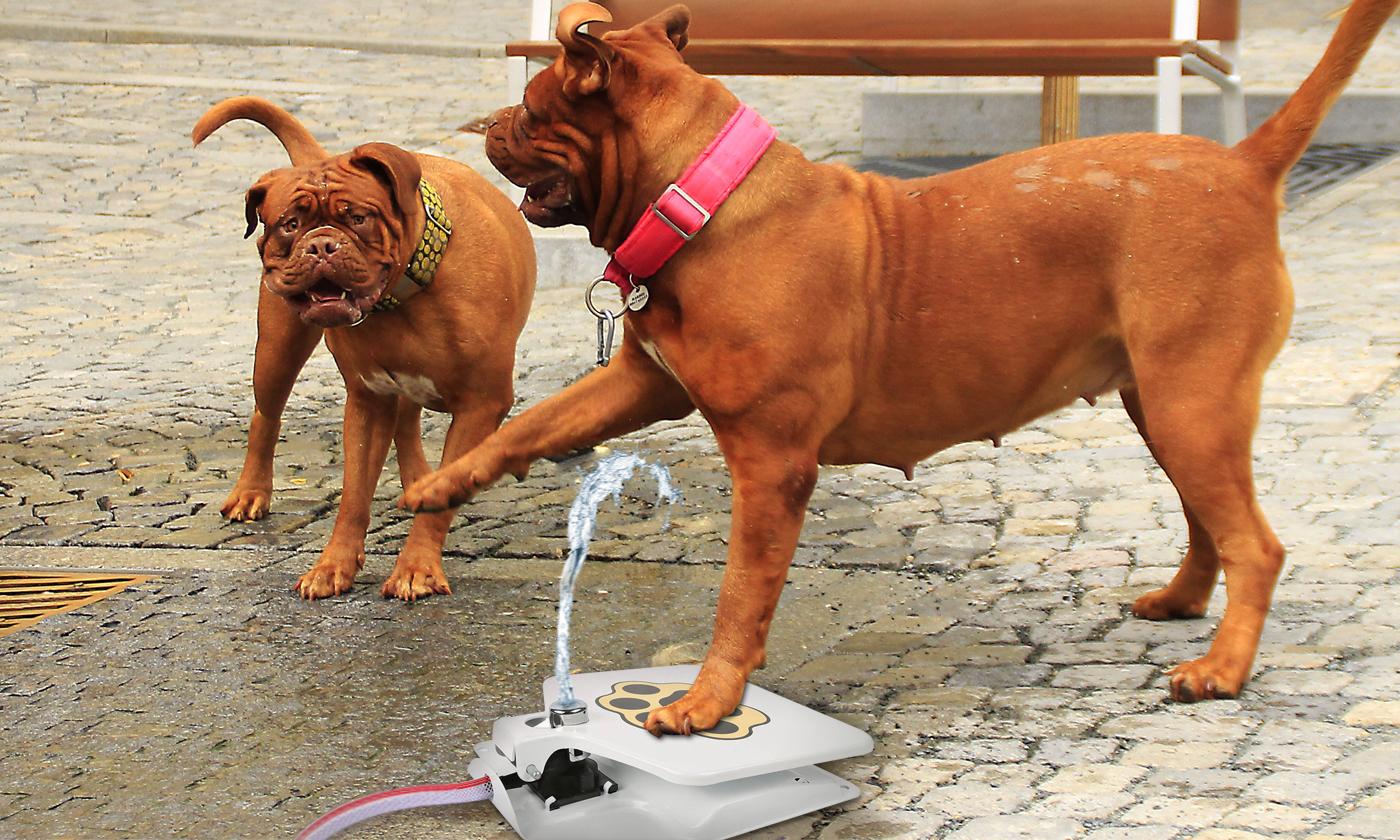 If your dog is constantly thirsty is generally not drinking or drinking very little on a continuous basis, seek veterinary care immediately.

 

Do not wait.
  This product is designed to get your dog to drink more water and how to ensure they are well hydrated, both at home and on the go.

 

Your dog has access to fresh, cool drinking water at all times.

 

Especially helpful during hot summer days.
  The Water Fountain will allow the pet to water itself whenever a drink is needed. This Water Fountain iseasy for your pet to use and it is also easy to install!
IT IS FUN FOR DOGS AND PEOPLE.
It is a must for every pet owner. Water comes always fresh and cold. My dogs use it not only to drink but to play and cool off in hot summer days.