Adjustable Cat Paw Protector
Adjustable Cat Paw Protector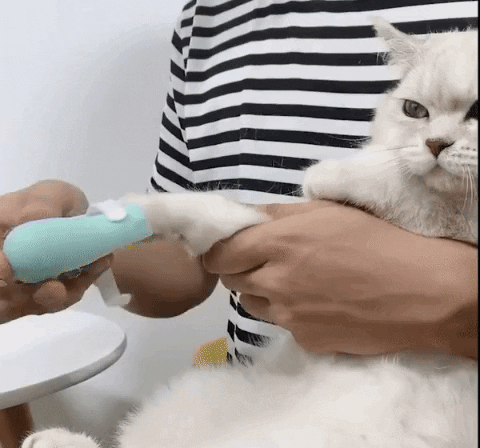 Introducing the Adjustable Cat Paw Protector, a multifunctional cat shoes that you must have it for your cat. It is suitable for the cat when bathing, injection, cutting nails, grooming and so on to prevent you from being scratched. Its nylon clasp elastic band is easy to wear and take off. The open mouth design can easily apply for cats with different sizes and the leakage hole design at the bottom can prevent from being stagnant water and keep your cat clean.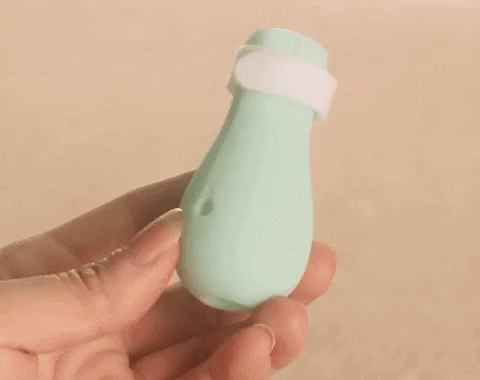 Features:
  Safe Protection - These anti-scratch cat shoes are easy to wrap cats claws, in case of scratching, especially, take her to the doctor, shaving, checking and so on.
  Widely Use - Can be used for pet bathing, shave hair, take medicine, cut nails,  give injections and many more. 
  Premium Material - Made of soft silicone material that is skin-friendly, non-toxic and odorless. Combining with a magic stick, it provides a safe shoe for your cat when controlling over the tightness properly. 
  Adjustable - It is soft and you could adjust the tightness of anti-scratch cat shoes easily through the magic stick, suitable for different size cats.
  Hole Design - With a hole at the bottom, protect from being stagnant water and make your cat wash more clean. Convex ring design, protect from hook & loop sliding.
Package Included :   1  x Adjustable Cat Paw Protector