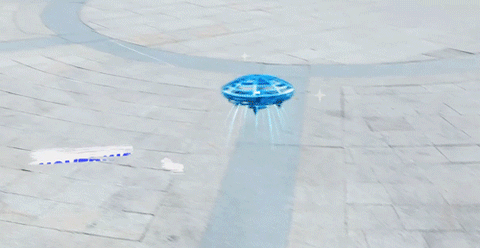 We all know the common quadcopter is very popular recently. But it is complex to operate for children or kids. 360 UFO Drone is a special drone toy which is easy to control for children.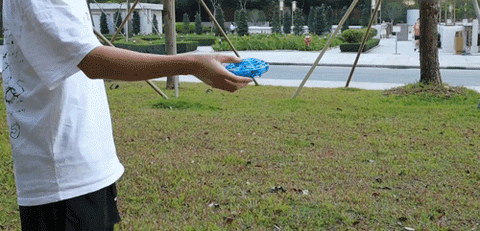 How to play this drone?
Find a place with few obstacles to avoid damaging.
Press and hold the black ON/OFF switch button at the bottom for two seconds until the top light starts flashing. Then press switch to select speed - green light for normal and blue light for high.
Throw it upward gently and release, the mini quadcopter will take off automatically.
Control the direction just by closing your hand to the aircraft.
Control the height just by approaching the bottom or the top of the aircraft with your hand.
Grab and flip it over to stop flying.
The battery is low voltage when the red indicator light blinks. The UFO aircraft will land automatically.
Features:
UFO Shape and Gesture Controlled Flying Toy
Hovering and 360° Rotating Auto Fly
Rechargeable Battery and Shining LED Light Indicator
Strong and Special Aircraft Body
Package Includes:
1* 360 UFO Drone
1* USB Charging Cable
1* English User Manual
1* Screwdriver