Apply Eyelash in Seconds
The magnetic eyelash partner keep fingers away from sticky eyelash glue while giving the precise control over where the eyelashes are placed!
Magnetic Eyelash Partner is made of premium stainless steel alloy with strong magnetic force, which allows to automatically grab magnetic eyelashes instead of manually clipping. In this way, applying magnetic eyelashes is like a piece of cake - Just attach, clip and release!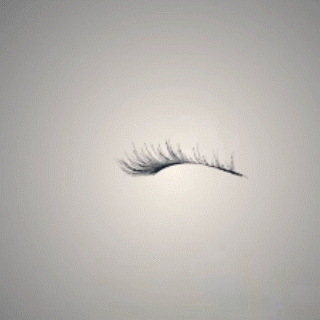 Features:

Save Time – Specifically designed to make applying magnetic eyelashes quick and easy, this eyelash partner is guaranteed to save time whilst doing makeup. Utilizing an innovative curved shape, these professional eyelash tweezers safely apply lashes in seconds with extreme precision – Unlike using fingers.


No Glue Required – Made of premium synthetic fibers that result in luscious eyelashes, strong magnetic force secures the eyelash is placed in right place, no messy glues or adhesives required, and make the eyes look bright and attractive.


Safe To Use – The ergonomically designed fits most eye shapes without damage and the Soft Magnet design allows it can be used on sensitive skin.


Convenient To Carry – Impressively lightweight and small in size, easily slip this tool into purse or pocket, allowing to apply, remove or repair lashes on-the-go at a moment's notice.


Durable and Sturdy – Made of stainless steel alloy material, which is durable and sturdy, not easy to deform.
HOW TO USE:
👁️‍🗨️ Place eyelashes onto the magnet of the tool. Be sure the magnetic strip face each other.
👁️‍🗨️ Bring the open tool toward eyes, keeping its arms above and below the real eyelash.
👁️‍🗨️ Gently, touch the top lashes to eyelid then close the bottom lashes.
👁️‍🗨️ Now open the tool and pull it away

Specification:
Material: Stainless steel alloy + Soft magnetic strip
Style of eyelashes: KS01-3, KS02-3, KS09-3

Package included:
1 X 2 Second Magnetic Eyelash Partner Set